Collection Services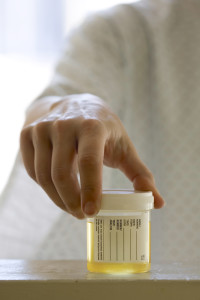 RSI understands the need for comprehensive urinalysis collection services that meet the specific drug testing needs of corrections and employers. RSI collections programs can manage the entire process for you including random testing and collection of client fees.
Administering collections at your program or place of business offers convenience for clients and employees drug tested as well as program administrators and staff. Our trained drug collectors will come to you (geographic areas apply within Minnesota, Wisconsin), administer samples, process chain of custody, submit samples to the laboratory and collect fees if needed. As an administrator, the logistics of managing a drug testing program are removed.
Our collection programs are customized to meet program specific requirements. For further information contact Amy Cushing, 651-356-6350, [email protected].